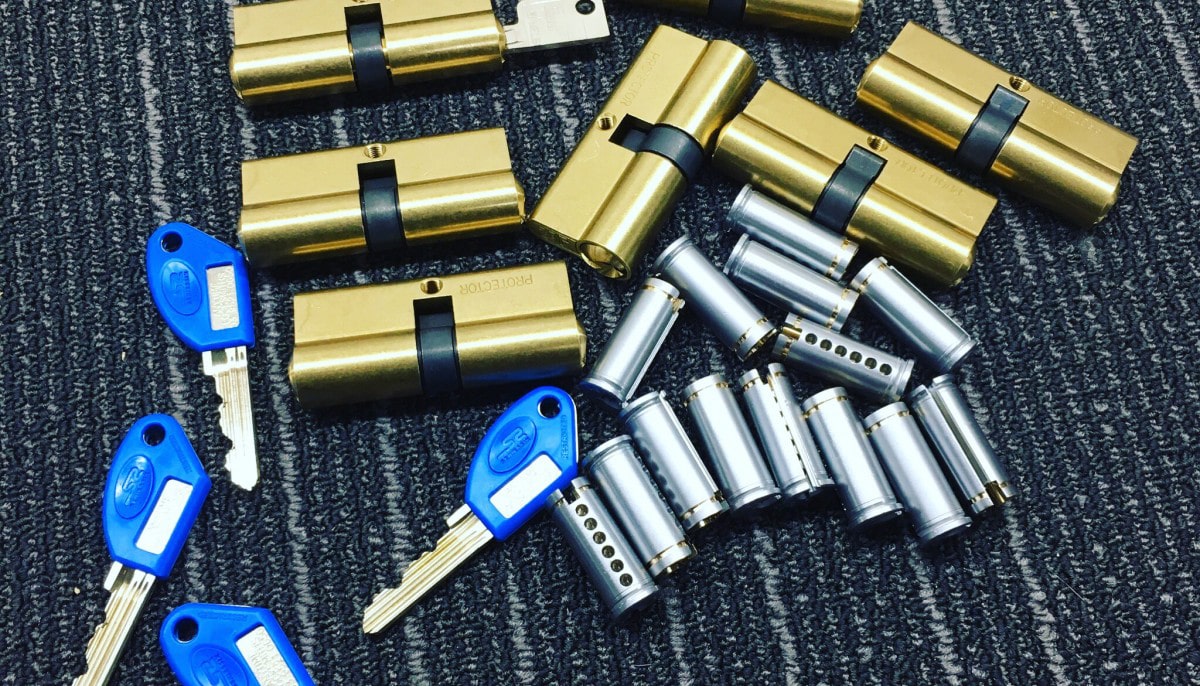 Generation 6 Multi profile
Restriceted key systems
ALA Restricted key systems
Restricted keys can be restricted either by patent or registered design. This prevents the manufacture of key blanks by anyone other than the original manufacturer.
These key systems can be as small as two different keys working on one door all the way to tens of thousands of keys working thousands of doors. So, no matter the size of of your business, we can design a system that enables you to manage access to all areas. CS Locksmiths has been a trusted source for sophisticated master key systems in Australia for over 10 years. We specialise in custom key services, creating custom master key systems for many companies, as well as domestic applications.
CS Locksmiths uses pro master 5 Premium master keying software to help design your custom key system, this is considered as the number 1 master keying software in the key-making industry.
For professional key services via a qualified locksmith in Sydney, please contact us on 9567 2992 to discuss your job today.