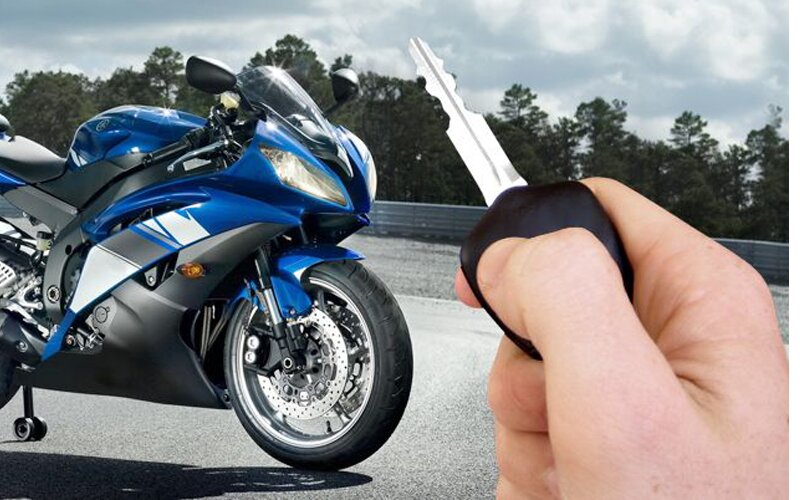 Are you looking for a key for your Motor bike keys in Sydney immediately. Is it worrying for you to find motorcycle keys in Sydney or scooters keys in Sydney? If so, no matter where you are, CS Locksmiths can help you anytime of the day whether it is day or night wherever you are in Sydney. We have a varying range of spare keys, codes, specialised equipment, and highly trained locksmiths that can help you to get back on road. We have solutions for motorbikes and scooters of any kind and make sure that we provide replacement or cutting and creation of new keys.
CS Motorcycle Locksmith Services
All motorcycles require keys so that they can be started, and when a key is broken or lost, it is vital to call emergency services to get new keys. That is why CS Locksmiths offers emergency locksmith services for motorcycles and scooters all over in Sydney. Every person needs a replacement for a lost, stolen, or broken keys for motorcycles or scooters as soon as possible. Our motorcycle locksmiths or those who make keys for scooters will get you back on the roads. With CS Locksmiths, you won't have to worry on the roads because we will provide replacement keys for your motorbikes or scooters anywhere in Sydney.
Our locksmith services for motorcycles or scooters include key reprogramming for specialised motorbikes that have immobiliser systems, and we can code new keys or copy existing ones for motorcycles or scooters or even are involved in cutting of new keys in Sydney. Also, we will be pleased to recode red master keys and reset or unlock your bike's ECU for your lost keys.
List of services offering Motorcycle Key Cutting in Sydney
CS Locksmiths offers the following motorcycle locksmith services: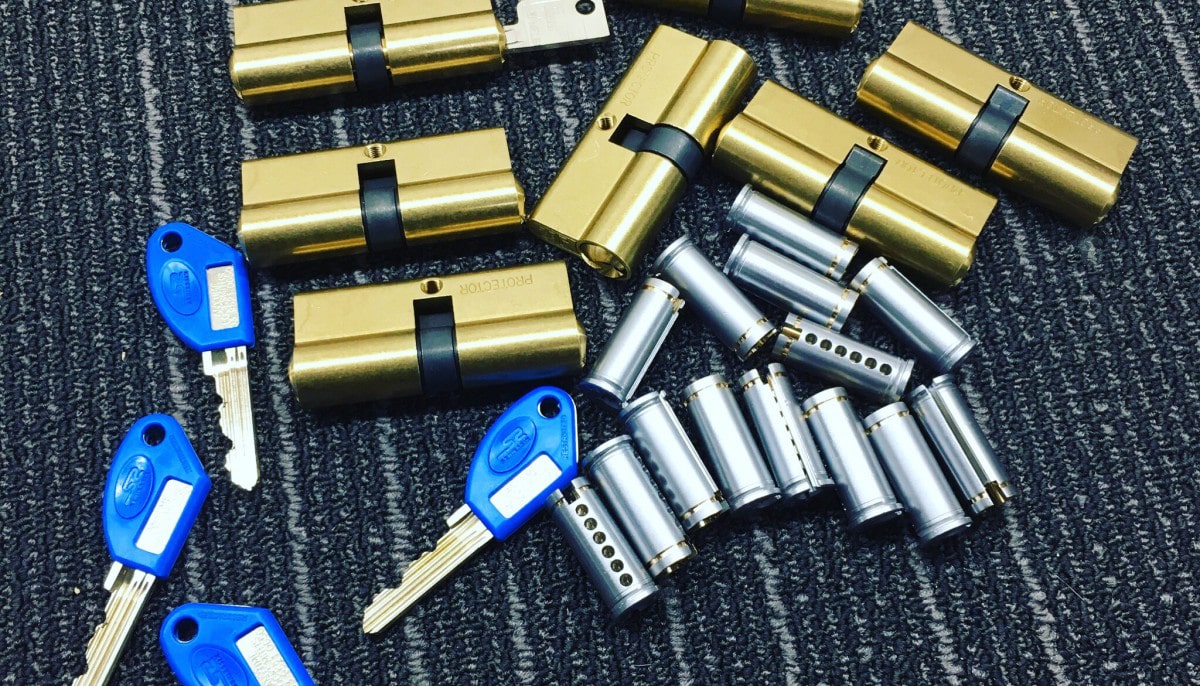 Brands of motorbikes that we cater to: Honda, Yamaha, Kawasaki, Suzuki, and others.
Available ignitions, key readers and ECUs for your lost keys.
Ability to duplicate non transponder and non-master transponder keys.
We can supply pre-chipped keys that are ready for programming for motorcycles and scooters.
Same day service (call for availability) for scooters and motorcycles.
Emergency road service available 24/7.
Fast turnaround service for your scooters and bikes.
Here at CS Locksmiths, we are committed to providing our customers with the best locksmith services for bikes and scooters, by delivering state-of-the-art locksmith services and techniques with guaranteed replacement or cutting of new keys. Our motorbike locksmiths are always up-to-date on the latest technologies and generations of motorcycles and scooters, giving them an edge over other competitors, while being able to offer the best motorcycle locksmith services in Sydney.
Every one of our licensed and knowledgeable locksmiths take pride in delivering the best customer service possible, to those in need of commercial, residential, and locksmiths services for motorbikes and scooters. Whether that means designing a master key system for motorcycles, rekeying locks for scooters, cutting new keys or reprogramming an automobile's transponder key, you can trust the professional locksmiths at CS Locksmiths to exceed your expectations.